Tastes Of The South Food Tour:  
Florida is about as South as you can get! Come learn about Southern BBQ, and enjoy a variety of Southern dishes served up by the best in Downtown Winter Haven! 
Each tour requires a minimum of 2, but hey it's more fun when more people come too. 
Food Restrictions: With advanced notice, we can fulfill most requests (vegetarians, gluten- free, no shellfish, etc.). See options at check-out.
All Tours will be 100% outdoors with visits inside several local establishments. 
Tastings are subject to change.
Enjoy tastings during this fun tour for both locals & visitors alike:
Different food tasting locations that fuse the elements of history, culture, and food.
All tastings are included.
Each guest is provided a handout that includes a map, neighborhood recommendations & discounts.
Visit family-owned shops and establishments that have been in business for years.
Tours conducted in small intimate groups led by a friendly licensed and certified guide to ensure a personable experience.
Food Tour Highlights:
Satisfaction Guaranteed.
Photography Encouraged.
Tours run weekly, starting at 2:00 PM. Different tour times may be added in the future.
Rain or shine.
All food and drink tastings are included in ticket price.
With advanced notice, we can fulfill most requests (vegetarians, gluten- free, no shellfish, etc.)
Our Delicious Tasting Options:
Fried Green Tomatoes
Beignets
Fried Shrimp & Chicken
Brisket or BBQ Ribs
Fried Okra or Turnip Greens or Corn Casserole
Home-Made Bread Pudding
And of course Sweet Tea!
QUICK DETAILS: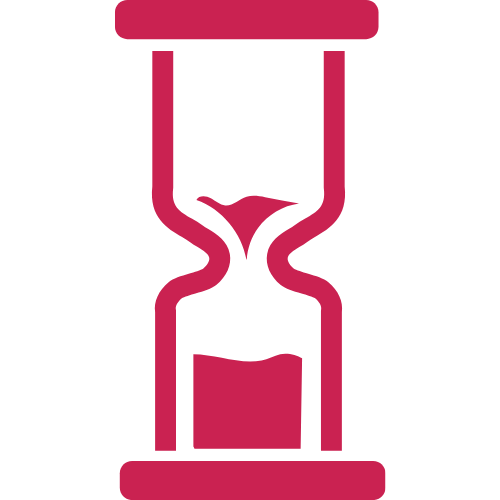 Duration: 3 hours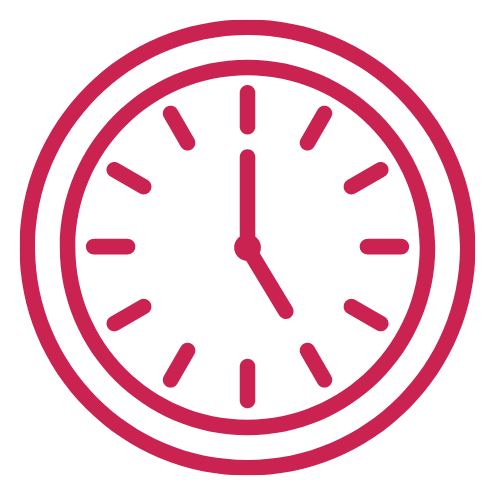 Start Time: 2:00 p.m.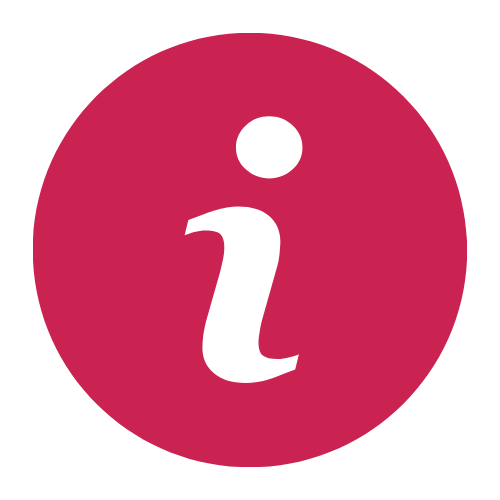 Tour Type: Walking
Things To Know:
Exact meeting point and parking instructions will be on your ticket.
1 1/2 miles of easy walking
Our tours take place rain or shine, so please wear comfortable clothing and bring an umbrella.
What's Included:
All food/drink tastings are included.
A bottle of water will also be provided.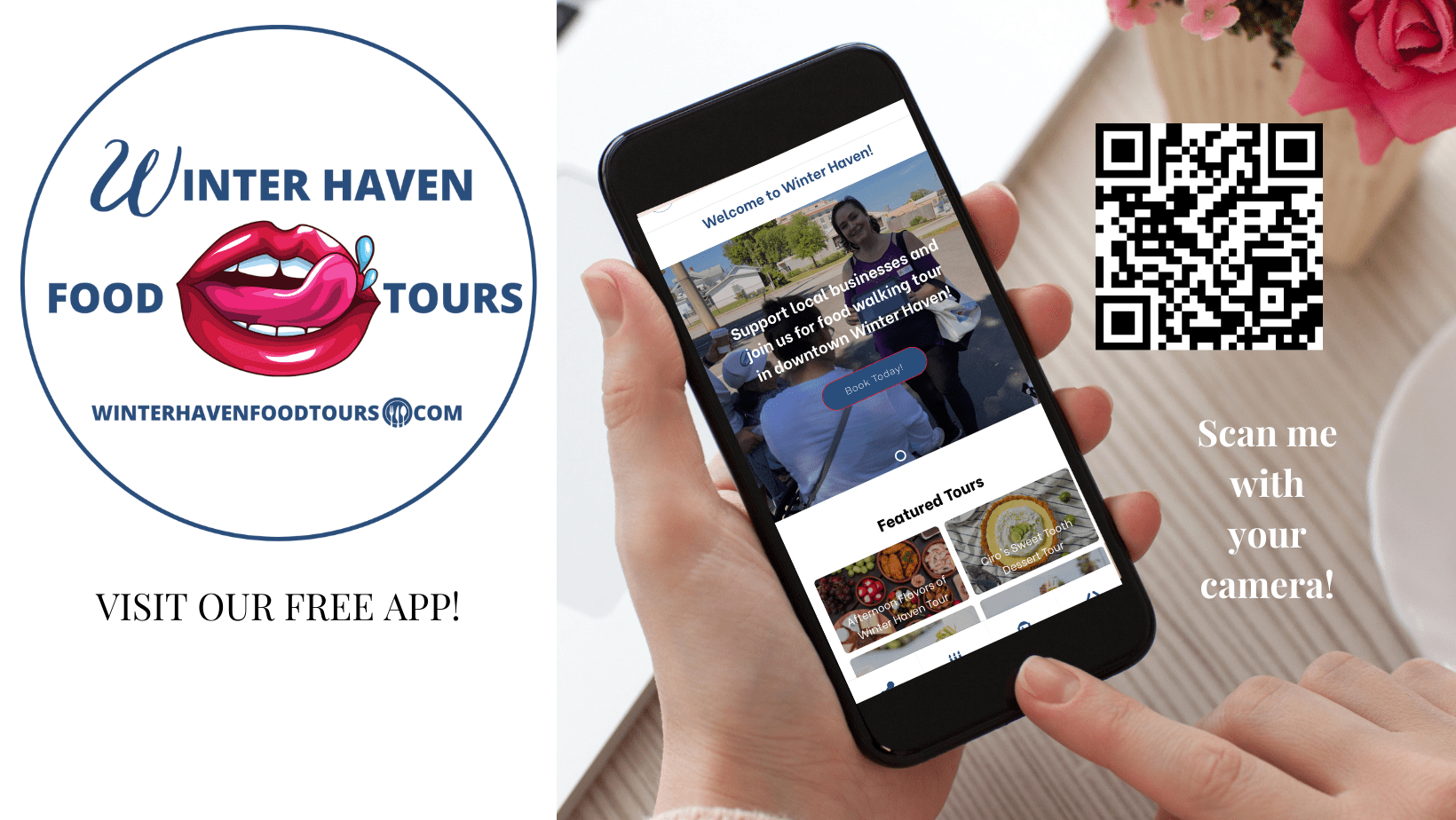 Gift Certificates
A perfect idea for the traveler or tourist on your list. Excellent for weddings and birthdays too!