Welcome to Winter Haven Food Tours
Located in Winter Haven, Florida
We offer tasty fun food
and drink tours in downtown Winter Haven located in Central Florida
(All tours vary in price with add on packages available. Plus we offer private tours too!)

FOOD
Let's get some tasty treats together in downtown Winter Haven! We have Italian, Bistros, Japanese, Thai, Mexican, and more!

HISTORY
This award winning historic neighborhood comes to life, in a way you've never seen before.

CULTURE
Get the inside scoop on where to find the best of local entertainment, comedy & street art.

STORYTELLING
Come laugh and enjoy exciting tidbits and interesting secrets as revealed by our guide.
What to Expect
Show Up 15min prior to the start time

Historical tour, paired with delicious local food

Tour a casual, delicious, historic district, known for food

Each restaurant showcases an item they are proud of

Enjoy trying new foods in a stress free environment

Knowledgeable local guides provide recommendations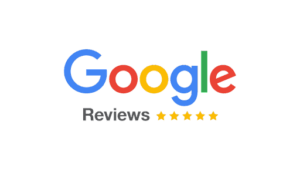 "

My husband and I attended the brunch tour and we had an absolutely amazing time. Amada is such a professional, with years of experience and passion about not only the local restaurants she took us to, but the city of Winter Haven as well. We've only done food tours in larger cities before and had no idea what to expect but we were so impressed. Amada curated a diverse menu that allowed us to try new things at a variety of places that we might not have sought out on our own. Her recommendations were spot on! She was so personable and it felt like we were old friends by the end of the tour. I really appreciate the amount of time that she dedicated to us, especially since it ended up being a private tour. She knew the history of the restaurants and their locations, and her strong relationships with the restaurant owners and operators were very apparent. You can tell that these tours are a passion project for her through and through. The entire booking process was super smooth, and the directions and communication were clear. Winter Haven is so lucky to have Amada and the Winter Haven Food Tours. We will definitely be booking again, and heading back to the restaurants that we tried.

." – Lindsey H.
"Winter Haven is such a cute town and Amada is very knowledgeable and makes the experience a lot of fun! Highly recommend!" – Jenna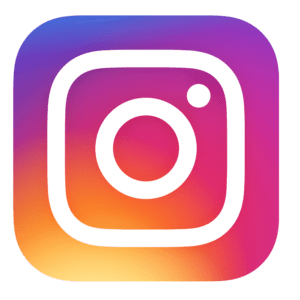 "

Had an awesome time on this brunch tour! It was as a great bunch of ladies. All of the restaurants we went to had delicious food. Thanks Amada for a great and fun time!" – Sylvia A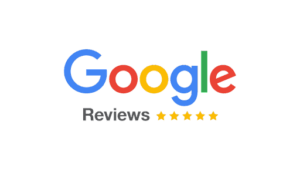 "The Happy Hour tour was very informational & fun! Amada took us to great places & suggested awesome appetizers & drinks to try. We will definitely be going downtown soon to the places we went & check out the places we saw. I would recommend this tour to others." – Jeanne S.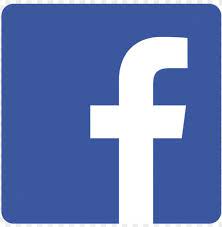 "

I took the Sunday Brunch Tour. I enjoyed sampling delicious food from restaurants that I didn't know existed in Winter Haven, and I have been living in Auburndale for 16 years, which is close to Winter Haven. I learned about the history of Winter Haven and enjoyed the large-scale murals throughout the city adorning the buildings. My personal mural that I enjoyed was the one with angel wings. It was beautiful. I took a couple of pictures there. This tour is perfect if you have guests from out-of-town and do not know where to take them. Amanda was soup professional and patient with all of us on the tour. I will definitely be taking her other tours in the near future." – Betty V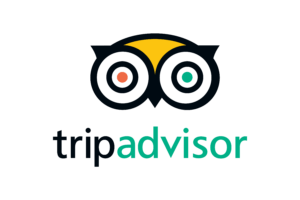 "

Amada is an amazing tour guide! Highly recommend if you're looking for a fun and tasty outing in Winter Haven." – Allison N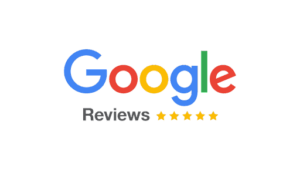 "

Amada is very knowledgeable about the history of Winter Haven. We were on the brunch tour. The food samples were amazing…so delicious and all local small businesses. We all laughed and had a great time! I highly recommend going on one of her tours! We are planning to go on another one in the future!" – Nichelle A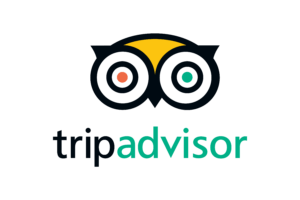 "

Was not aware of the quality of restaurants in the area. Great time for the whole family learned some history and had fun.

" – Jim N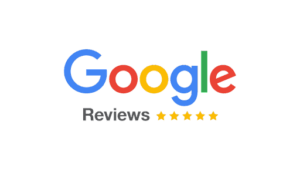 "

I had a wonderful time. It was very professional and it was my 75th birthday brunch so I got special attention. I recommend it to any one who wants to have a good time." – Maria A.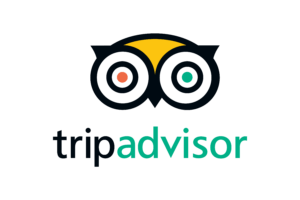 "

What fun we had on our Happy Hour Food tour. We learned all about the history of this beautiful city, especially since Publix was founded here. Our tour guide was knowledgeable and we visited at least 5 different establishments. Good food, good drinks and fun while walking around!" – Lucy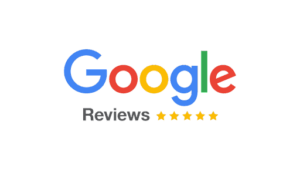 "

Had a great time on the tour. Good food and interesting history lesson. Planning on going again in the near future." – Rick A.
Wonderful afternoon exploring somewhere different.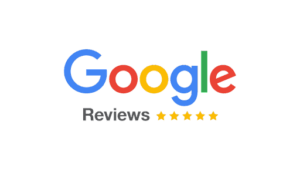 "We had a great time with Amada on the tour a couple of weeks ago. With 4 adults (with over 40 trips to the Orlando area between us) and an 8 month old baby, we were looking for something new and different and this didn't disappoint. Winter Haven is really pretty and the eclectic food options were great with some real gems – we loved the meatballs and truffle fries, the gelato and balsamic (sooo good!) and the different beers in the Union Tap Room. Thanks again Amada!"  -Andrew L
Welcome to Winter Haven Food Tours Business Directory and community calendar.
We are offering our community the space to list their businesses, services, and events. All registered guests will be given the option to list a place or add an event. They can leave reviews and support local businesses. All local businesses can list their place of business or service, leave reviews for other businesses as a registered user, and claim listings. We have various listing packages ranging from free to premium. For more info about our packages click here.
Upcoming Events
No listings were found matching your selection. Something missing? Why not
add a listing?
.