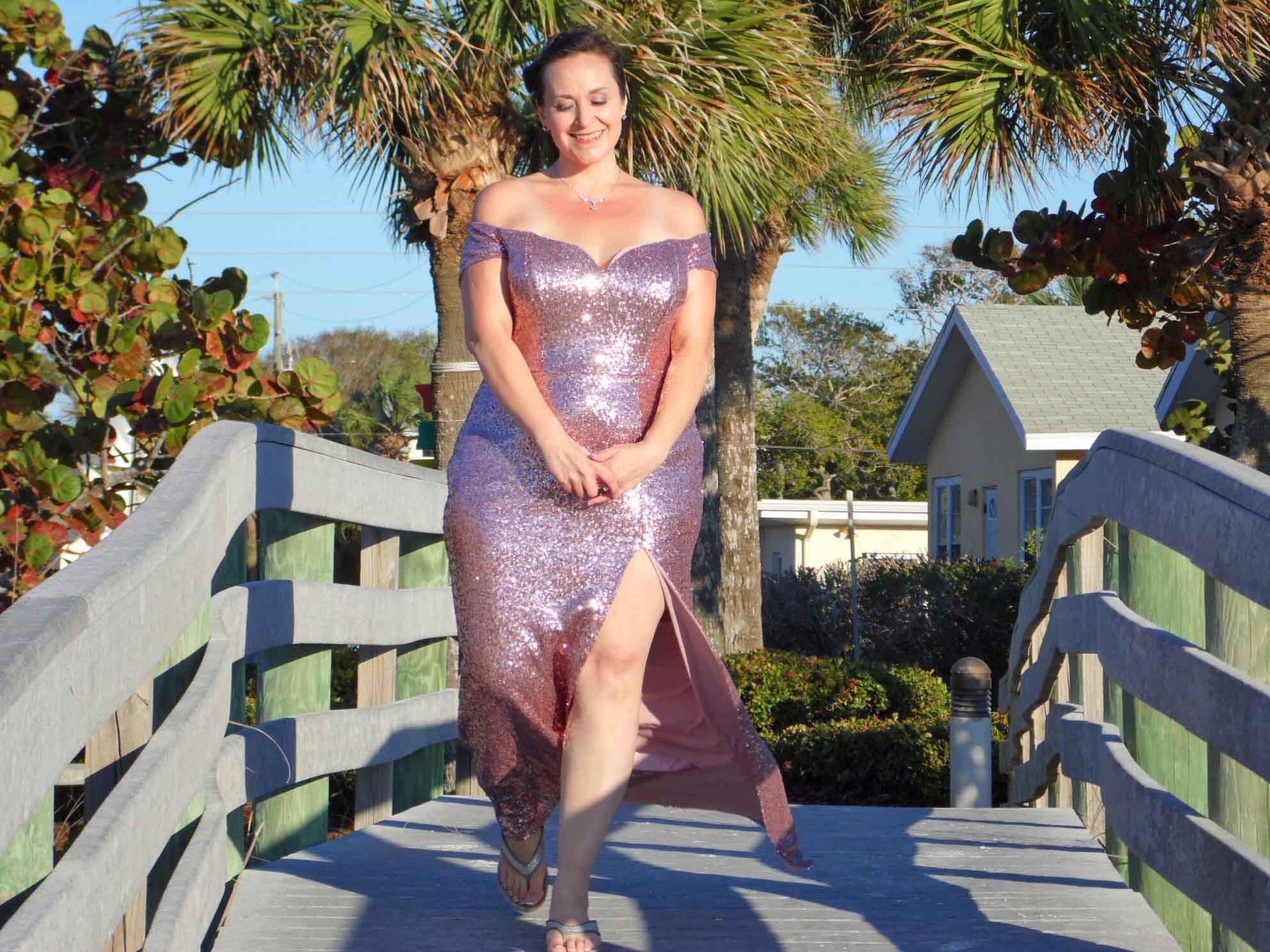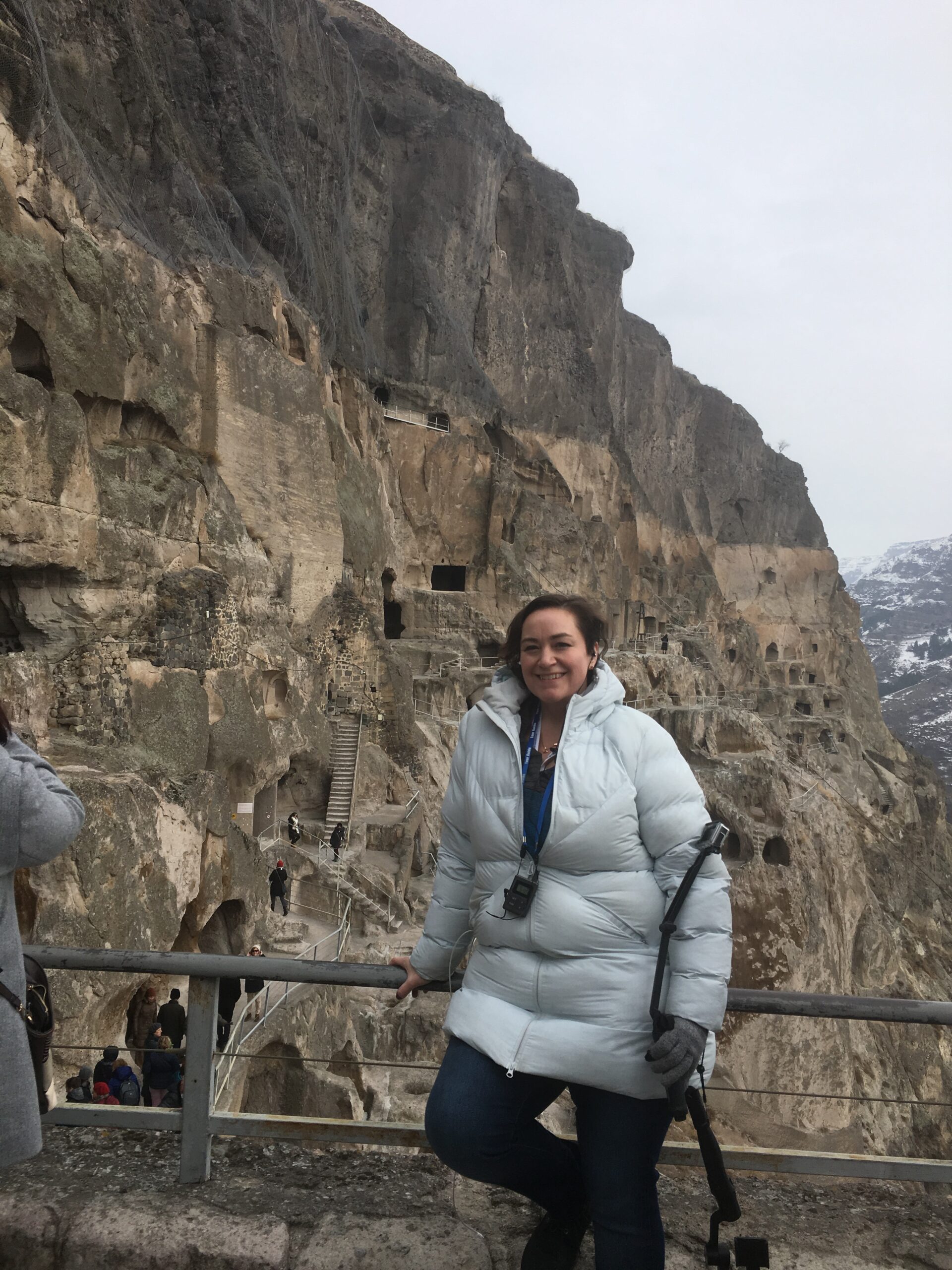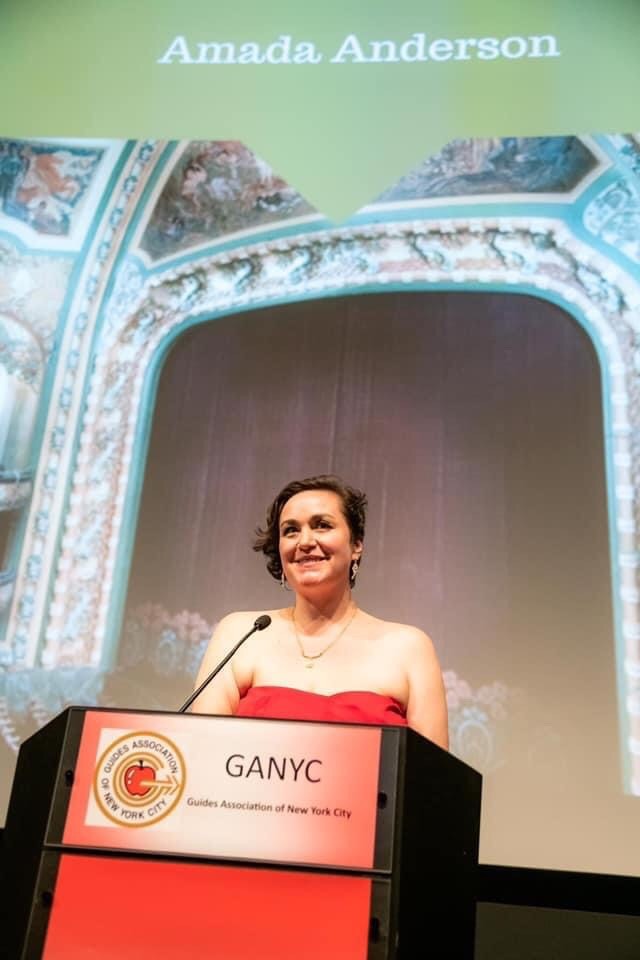 Hakuna Matata my name is Amada!
I am a licensed and certified world renowned Tour Guide and Tour Director. I love to sing, dance, act and share my love of history wherever I go.
In the 7th grade I was in a special choir that was selected to participate in a national tour of Andrew Lloyd Webber's "Joseph and The Amazing Technicolor Dreamcoat" after getting bitten by the Broadway bug I continued performing and studying musical theatre all the way to obtaining my BA in Music and in Theatre from the University of Miami.
This led me to New York where I became a tour guide. I worked for a ghost tour company and then a year later started my own company that aligned more with my gifts. It's called New York Broadway Tours. I also worked on Broadway for Disney as a tour guide inside the New Amsterdam Theatre.
While in New York I volunteered as a special events coordinator for Planet Connections Theatre Festivity for 5 years. This organization is the first eco-friendly and socially-conscious theatre festival in the world.
I ran a non-profit for 7 years called Thrill The World NYC which taught Michael Jackson's Thriller dance for World Records and for Charity. I was featured on NBC's Today Show & led the 7th Annual Dance Parade.
And, I volunteered as a board member and chair of committees (Membership and Public Relations) with The Guides Association of New York City. And was recently the secretary for the National Federation of Tourist Guides Association.
After moving back to Florida in 2019, I found temporary employment with City Hall in Winter Haven as an executive assistant so when Covid Hit I became an essential worker. I also found out I was pregnant shortly after working there so I had come to know a lot of the restaurants. I really wanted to continue working as a tour guide but since no one was traveling I wasn't sure how to continue doing what I loved.
However, one evening after having picked up take-out for dinner from Thai Haven I had a thought. FOOD TOURS! 
And that is how Winter Haven Food Tours began. My website also offers an online community events calendar and directory where guests can leave reviews and make new friends. Businesses can create special offers and purchase advertising. We also offer a loyalty program where when you spend $20 you can enjoy 20% off all future tours. 
We thank you for visiting and look forward to meeting you soon!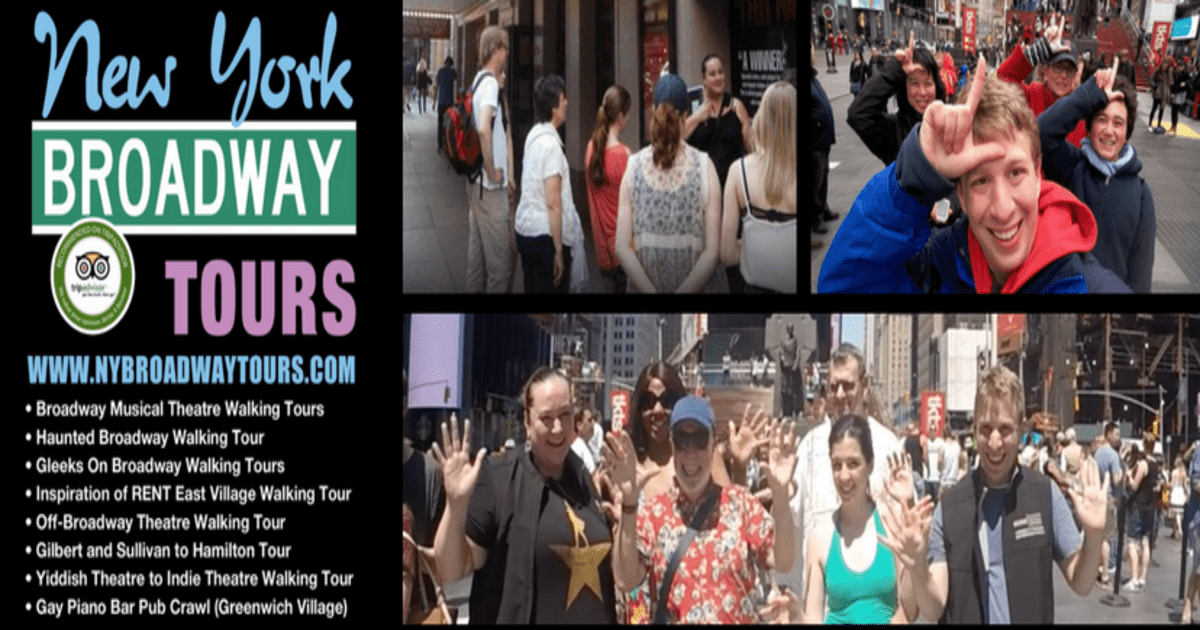 )" class="et_pb_video_overlay et_multi_view_hidden">
We offer tasty fun food
and drink tours in downtown Winter Haven located in Central Florida
(All tours vary in price with add on packages available. Plus we offer private tours too!)

FOOD
Let's get some tasty treats together in downtown Winter Haven! We have Italian, Bistros, Japanese, Thai, Mexican, and more!

HISTORY
This award winning historic neighborhood comes to life, in a way you've never seen before.

CULTURE
Get the inside scoop on where to find the best of local entertainment, comedy & street art.

STORYTELLING
Come laugh and enjoy exciting tidbits and interesting secrets as revealed by our guide.
What to Expect
Show Up 15min prior to the start time

Historical tour, paired with delicious local food

Tour a casual, delicious, historic district, known for food

Each restaurant showcases an item they are proud of

Enjoy trying new foods in a stress free environment

Knowledgeable local guides provide recommendations
Organizations we are involved with: 
Can We say YUM?
Let's go have some fun!